Have you recently retired from years of dedicated service to your employer?
Are you thinking about more travel and less time spent on home maintenance?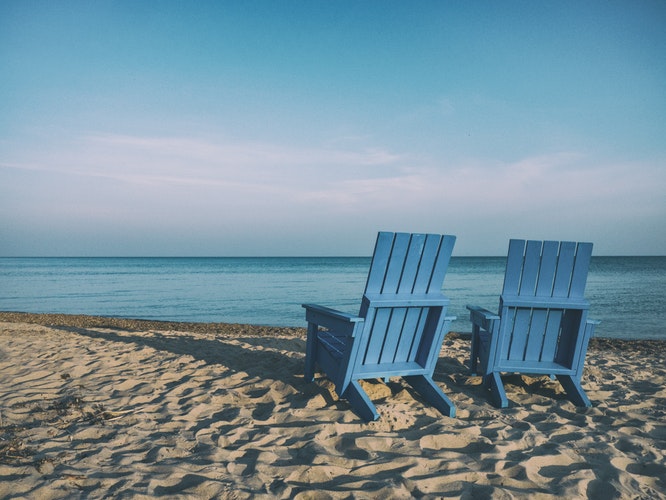 Call us today for a FREE Consultation!
We will listen to your needs and help you find a win-win housing solution to accommodate the next chapter in your life.